Affordable and Powerful e-commerce
Comrogen is available in two versions: Community Edition and Professional. The Community edition is free to use and can be installed in your own hosting environment, the professional edition has an annual license fee and is designed to meet the needs of Medium and Enterprise size businesses. Both editions include powerful features that will take your e-business to the next level and will position you to meet the challenges of today's demanding customers.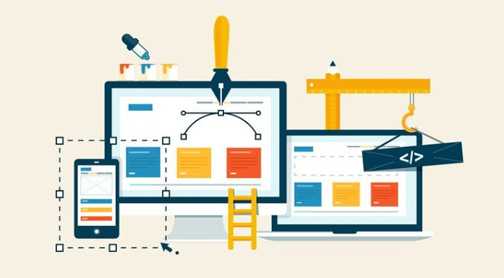 Flexibility
Comrogen's plugin system allows limitless functionality by allowing you to develop features unique to your store. No source code changes needed.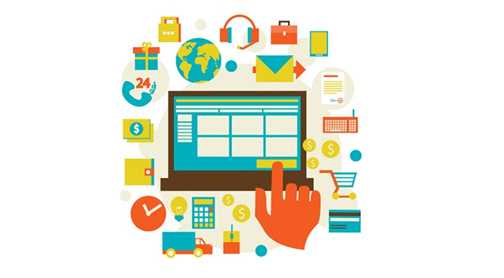 Customize
Comrogen uses a display provider system that gives you full control over how pages are displayed and function. You can create display providers for Home, Product, Category, Shopping Cart, Checkout, Search, and more.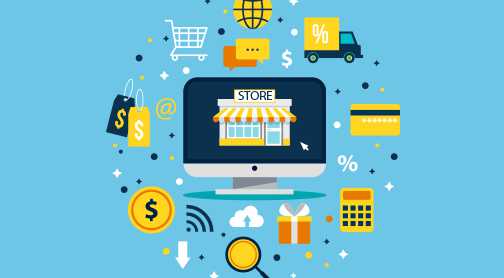 Integrate
Comrogen's Restful Web Api enables stores to integrate with back office systems, point of sale systems accounting system (such as Quickbooks), EDI and more. The API can also be expanded to add new functionality as needed through plugins and extensions.